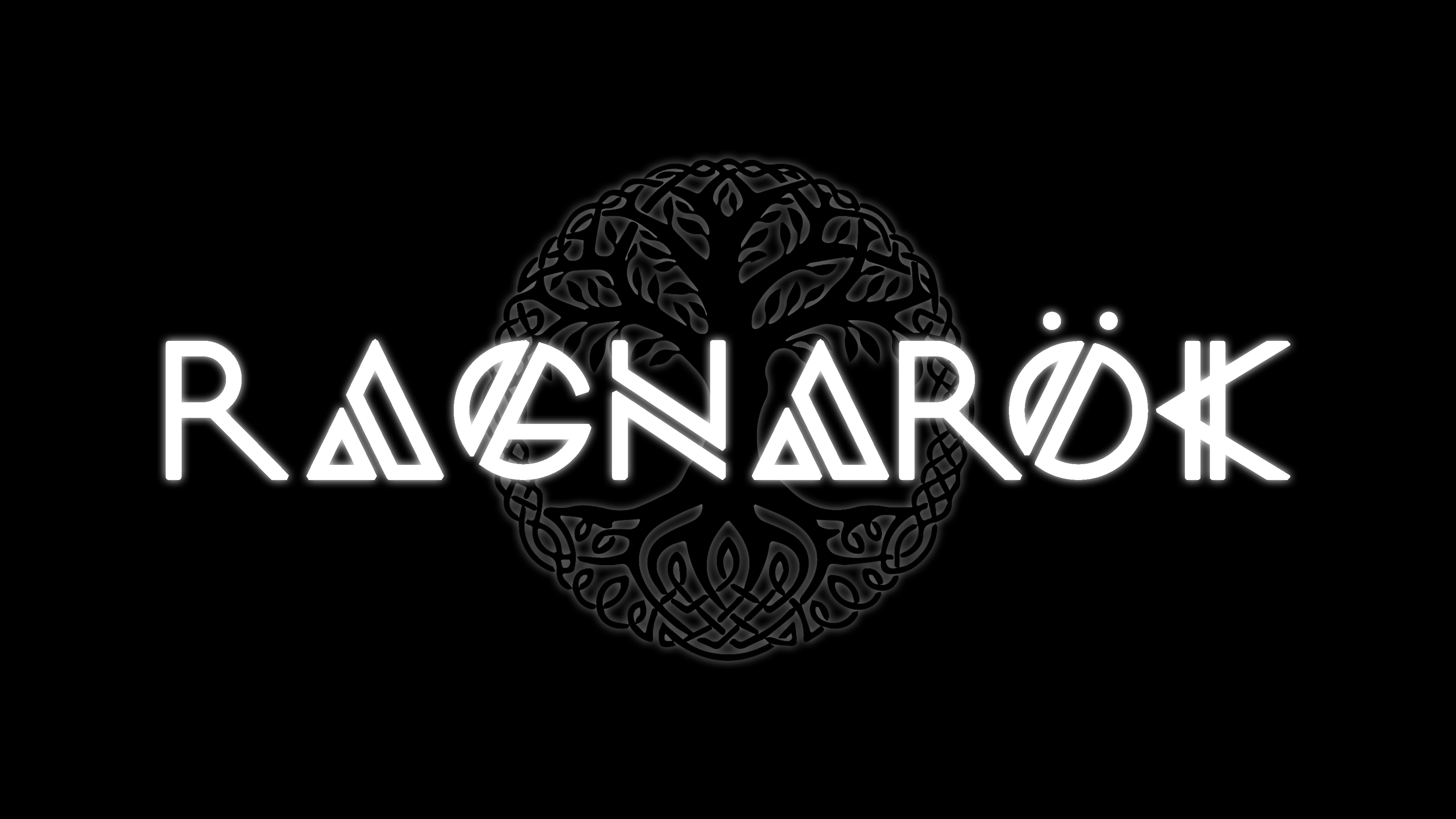 RAGNARÖK
A downloadable game for Windows
RAGNARÖK is a third-person action-adventure game drenched in Norse mythology. A close, intimate third-person camera, savage attacks, finishing moves and a small magic ability system.
You are Freya, the Vanir Goddess and Wife of the All-father Odin. Loki killed your son Baldr and has been in hiding. However, a recent Ice giant threat has cropped up in Midgard and Midgards protector - Thor- is nowhere to be found. Leaving it up to Freya to dispel the giants and avenge her son.
Controller/gamepad recommended.

Feedback or bugs reported will be greatly appreciated!

LINK TO BUG REPORT: https://forms.gle/paFSro14bUA5rueB6
LINK TO FEEDBACK/RECOMMENDATION FORM: https://forms.gle/GVKfYp2C6tv5SsMU7

Install instructions
Once downloaded:
-Right click the folder
-Click "Extract All"
-Choose file location, click extract
-Double click the executable with the title "RAGNARÖK"
NOTE: Windows may flag the game since its just a random download, if so: just click "More info" then "Run Anyway" :)